We pledge to offer our clients the most exceptional and cutting-edge goods available in the industrial heating, drying, and cooling market.
Become the global leader in offering specialised, superior-quality, and environmentally friendly industrial heating, cooling, and drying solutions.
Our purpose of providing the world with the necessary innovations for thriving, our beliefs guide every choice we make and every action we take.
Ambika Process Equipments
Ambika Process Equipments is a dedicated to provide it's clients with high level of Quality products and service they expect. We value our clients, recognize their loyalty and strive to develop long term relationship with them.
The quality assurance and monitoring systems are as follows:
Testing of raw material and bought outs
Quality assurance plan
In process inspections
Final assembly testing and inspection
We also provide documentation folder as per requirements.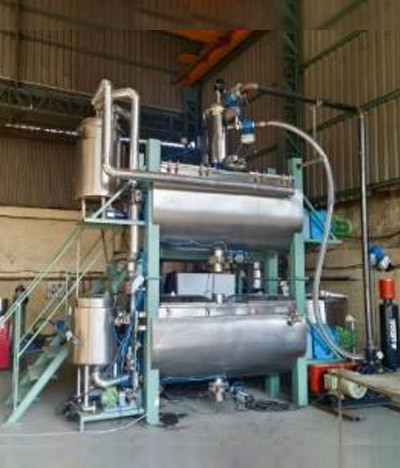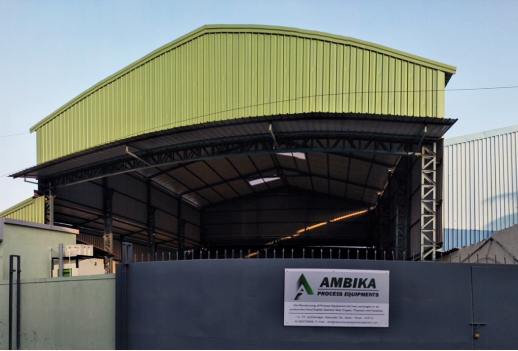 Our Merchandise
We are Manufacturer, Supplier, Exporter of Ointment Manufacturing (Making) Plants, Ready Mix (Premix) Gulabjamun Manufacturing (Making) Plants, Sugar Syrup Manufacturing (Making) Plants, Shell And Tube Heat Exchangers, SS (Stainless Steel) Jacketed Reactors, Jacketed, Insulated Mixing Kettles, Limpeted Reactors (Limpeted Coil Reactors), Limpeted Reactor Vessels, Hydrofoil Agitators, Turbine PBT Agitators, Anchor Agitators, Cowl Agitators, Heavy / Medium / Light Duty Industrial Planetary Mixers, Industrial Nauta Mixers 0.5 KL To 10 KL, Fluid Bed Dryers, Tray Dryers, Industrial Storage Tanks (Industrial Silos / Silo Systems) 1 KL To 75 KL, CIP (Clean In Place) Systems / Tanks And Industrial Liquid Vapour Separators, Repour Hoppers And Industrial Liquid Vapour Separators, Resin Coated SS (Stainless Steel) Water Seal Tanks, Chocolate Melting Systems / Tanks, Chocolate Mixing Systems / Tanks from Pune, Maharashtra, India.